DIGITAL CONTENT
---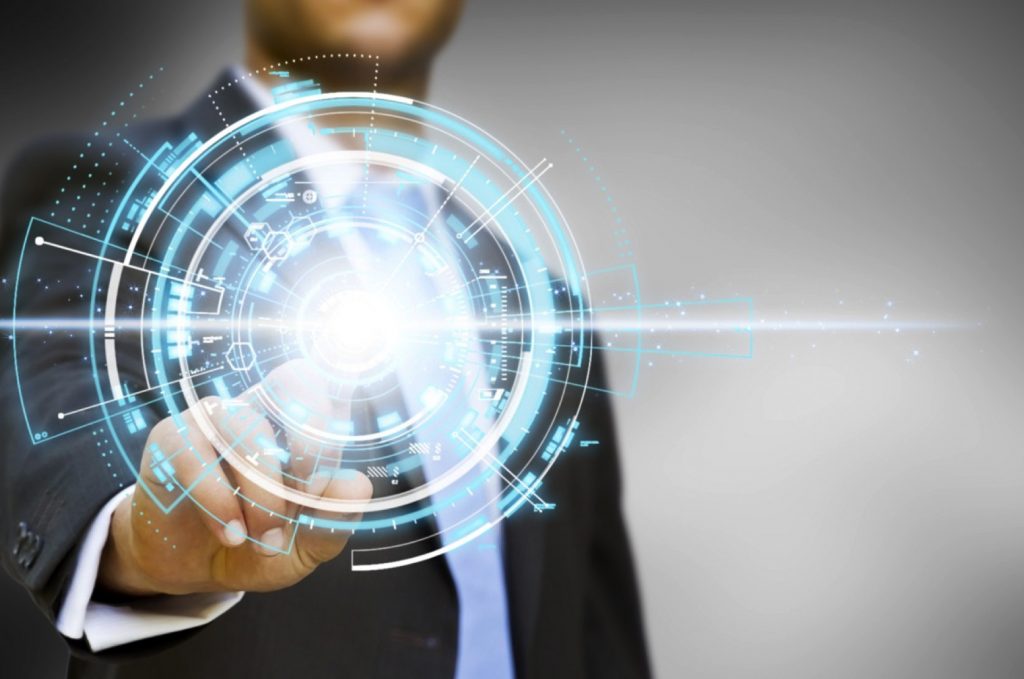 ---
We develop content for all types of digital displays from Mobile devices, Indoor and Outdoor displays, as well as touch interactive screens.
Our approach starts with consultative engagement with the client, in order to understand their goals and brand guidelines. This is followed by the formulation of a brand Content Strategy, communications, products and services that matter to your target group by novelty, brand authenticity and outstanding quality for higher brand awareness, engagement, sales and loyalty.
Our creative capabilities include video production, animations, 3D rendering, touch interactivity and dynamic content. We offer multiple file formats to meet the customer's content management software.
---
If you are ready to take your digital signage capabilities to the next level, contact Digital Display Networks today. You can send your questions and comments through the form below, or email us in your own time at info@digitaldisplaynetworks.co. We aim to respond to all enquiries within 24 hours so please, do get in touch!