LED DISPLAYS
---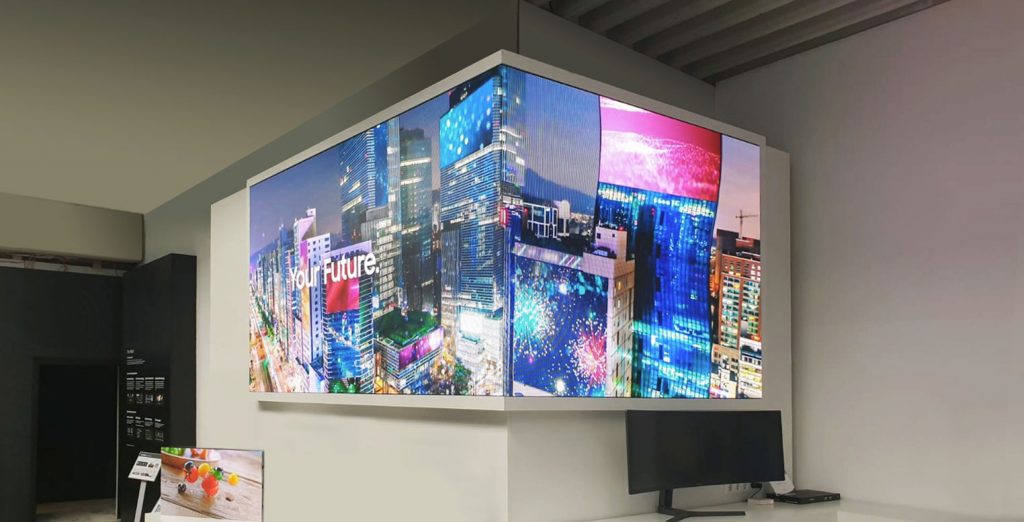 ---
LED signage is perfect for environments that call for maximum impact with minimum effort. Fantastic image quality with bright, vivid colours, LED displays are equally adept at indoor or outdoor deployment. Typically easy to install and maintain, this digital signage solution presents a versatile solution for public information display in shopping malls, conference centres, sporting arenas or boardrooms.
High visibility even in bright environments, makes LED displays a viable alternative to traditional outdoor analog media. Viewers can engage with vibrant, dynamic content than can be displayed in various formats from small window displays to larger-than-life digital billboards for the ultimate immersive experience.
---
If you are ready to take your digital signage capabilities to the next level, contact Digital Display Networks today. You can send your questions and comments through the form below, or email us in your own time at info@digitaldisplaynetworks.co. We aim to respond to all enquiries within 24 hours so please, do get in touch!